The Break-Up Journal – a grieving guidance counselor for coping with your divorce or loss of a relationship.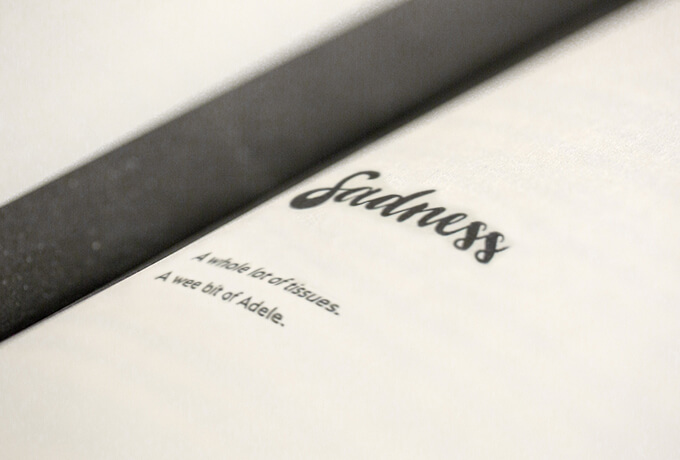 A guided journal dedicated to the newly, or maybe not so newly single. The end of a relationship means dealing with stages of grief, but let's lose the clinical speak and couch shall we. Let's think of this tool as the double-chocolate fudge quart of ice-cream for the soul!
The journal is divided into the emotional moments of grieving the loss. The moments are used as guidelines for you to write about thoughts as they emerge – hope, anger, sadness, acceptance and the whole cornucopia of sensations that rear its ugly head, into your head.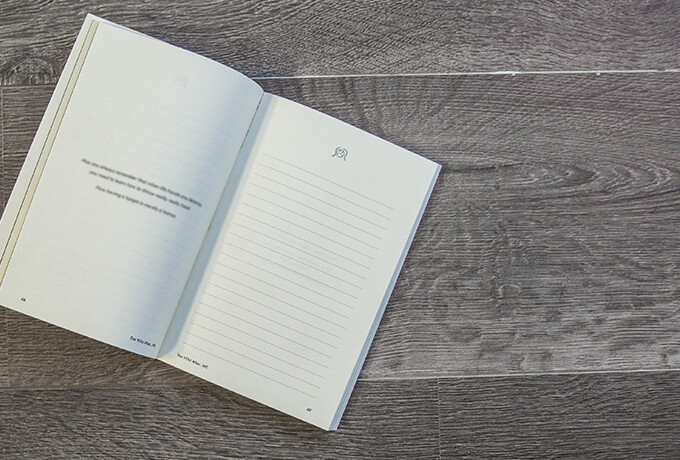 Thrown into the journal are some inspirational and unconventional, alright snarky quotes and personal 'been there' blurbs centered around the sour taste (that hopefully turns bonbon sweet) when a relationship dissolves.
Along side these typed thoughts are blank pages waiting to be filled by you the reader, well actually, you the new author of that special journal.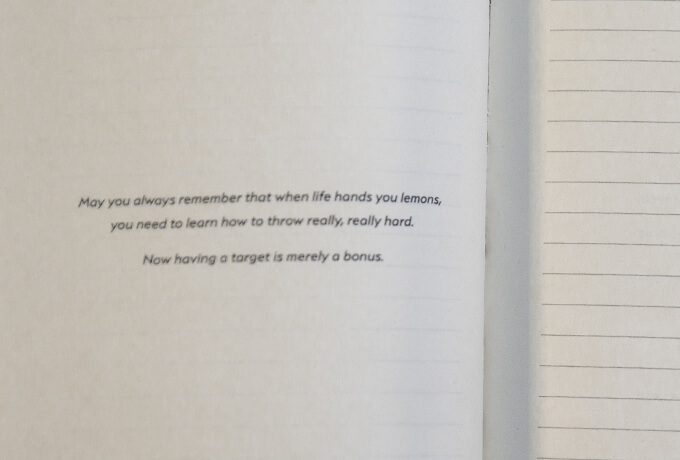 The goal of this journal is to allow you to read and relate, write and erupt and hopefully heal with your sense of humour intact.
A sacred 'scribery' for the sassy and single. A journal for YOU, your BFF, SISTER, NIECE or that sobbing girl you see in the self-help section of the book store on Valentine's Day.
The year is 2022. Let me be still. Here we are again, the start of a new year, the start of a new year in
Read Post »
Um, hello You. And a hello to Me – my inner wordy introspective gal, who has not seen the light of day this year. I
Read Post »
You know when people look at their watch and say where did the time go? Well I am that person, looking at a calendar saying
Read Post »