The dictionary defines "Sally" as
- a witty or lively remark.

synonyms: witticism, quip,pleasantry, barb (don't know her), wisecrack, comeback....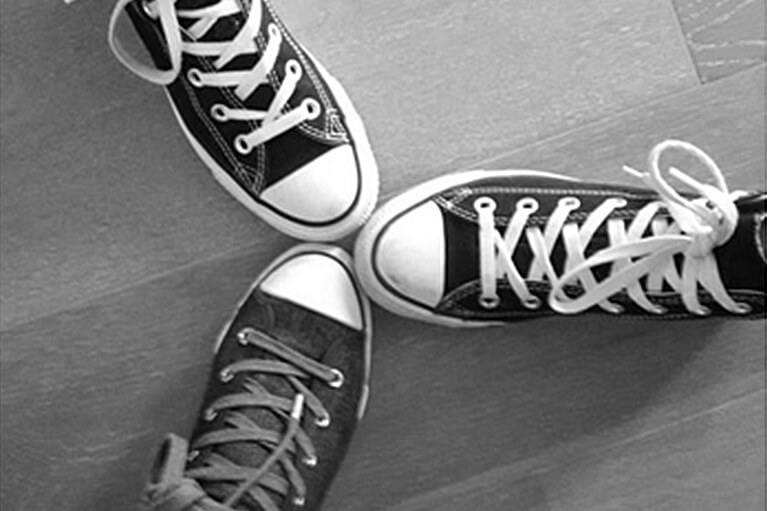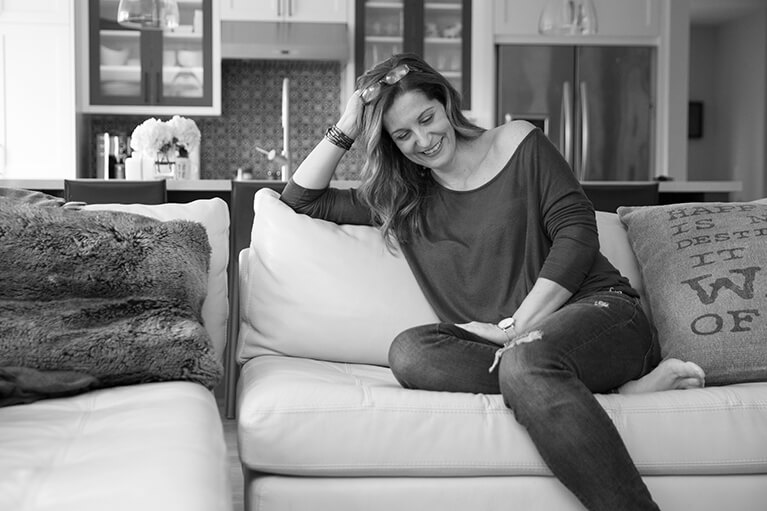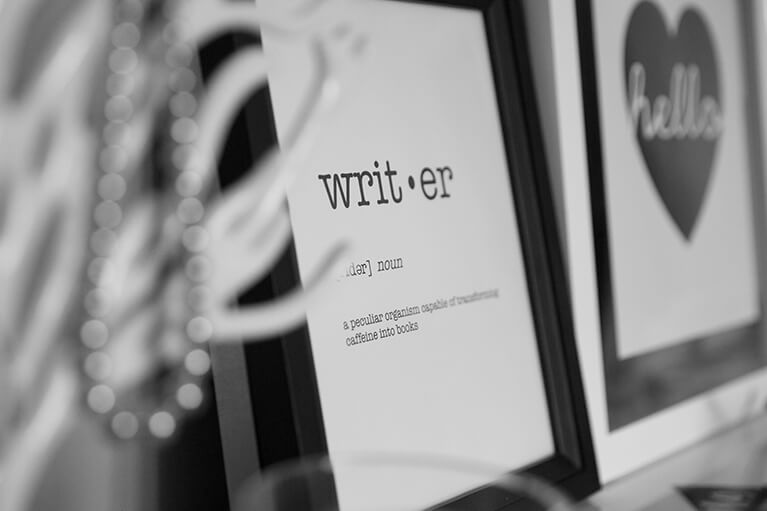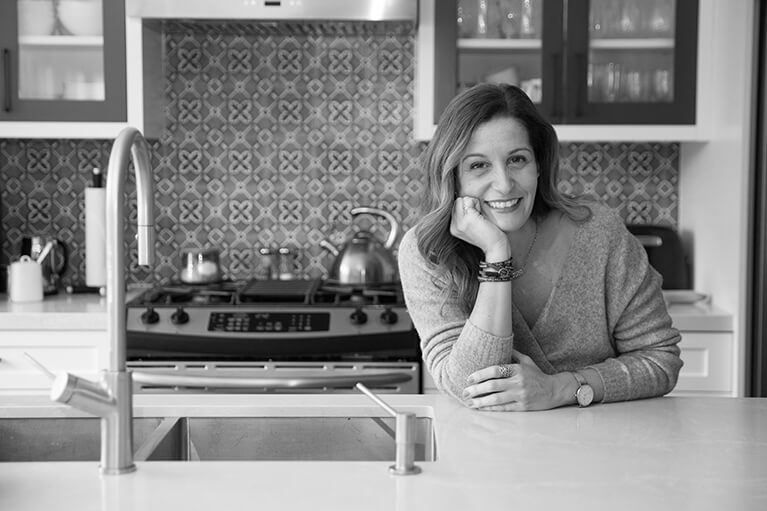 …so I'll just go with that.
Well, here's the thing. I'm a numbers gal and a wee bit social media adverse too. So why am I sharing words and personal theories with you? Because above all, I am empathetic, I am passionate, and whole heartedly believe in THE POWER OF PERSPECTIVE.
I feel compelled to convey personal insights from my "been there, done that" experiences. I feel compelled to help and apply the theory of strength in numbers; you are not alone. Okay, so I tend to be wordy and generally live for a laugh, and this was an ideal platform for that too!
My story leading up to this point is a classic tale. I have always been an achiever and goal oriented individual. Upon graduating with a mathematics degree (so now you can forgive any grammar errors) and establishing a career in database analytics, I married my school sweetheart. My career took off and I was climbing a quick ladder to success. But after our first child was born I slowed things down and opted to work part-time, to ensure I could be a fully engaged Mom too; the most prominent, challenging and wonderful role of my life.
Before our second daughter was born, we bought an old house in a neighbourhood we adored and spent years renovating. With a husband in the construction industry, and my Italian heritage, home renovations were as certain as taxes for me.
When my world blew up so to speak, with marriage breakdown followed by my corporate division closing down, I decided to revisit who I was and more importantly who I wanted to be.
Now I find myself here on a new journey, to provide support and smiles to those who find themselves in a funk; specifically, women dealing with major life changes I can relate to. I want to hug every single one of them, crack an inappropriate joke, to crack an oh so necessary smile.
I still reside in that home with my two gorgeous girls, matching cool sneakers and the new man of the house – Eddy, our dog. After my separation I remodelled the kitchen and dining room to make it my own. Some women would have repainted. I gutted the entire main floor. Yeah, subtle is not my thing 😉
I have heard the words "you should write a book or share your thoughts", more than once in my life.
So here goes!
Hugs,

The year is 2022. Let me be still. Here we are again, the start of a new year, the start of a new year in
Read Post »
Um, hello You. And a hello to Me – my inner wordy introspective gal, who has not seen the light of day this year. I
Read Post »
You know when people look at their watch and say where did the time go? Well I am that person, looking at a calendar saying
Read Post »