The Mom journal - a guidance counsellor for adjusting to the new YOU, post-procreation.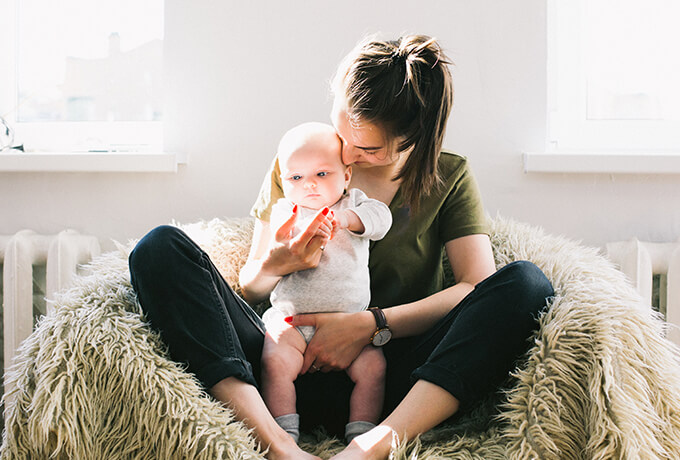 A guided journal dedicated to the first time Mom. While the emphasis on all you gain in life as a mother is rightfully unyielding; let's acknowledge that after having a child, as a woman you may feel you have lost part of your identity.
The journal is divided into the emotional moments you may feel as you deal with that and all the very natural and yes, varying states of mind that you will find yourself in along the way.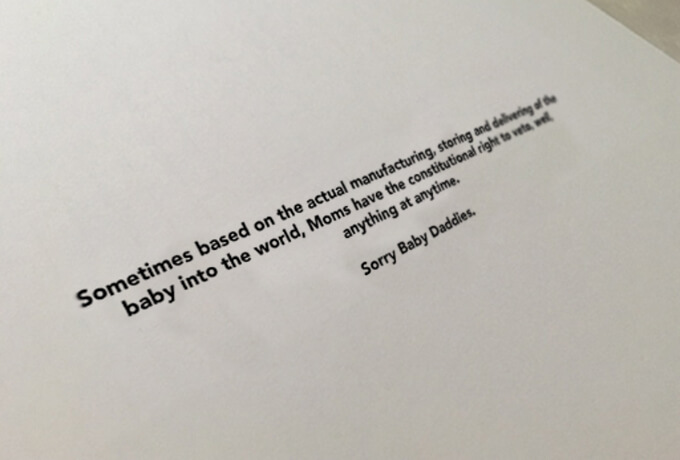 These moments are used as guidelines for you to write. These are those bubble thoughts over your head as they emerge, you know the ones…Oh My, Ugh, Blah, and Oh Yeah!
To guide and inspire you, the journal is filled with some supporting, unconventional, alright snarky quotes and personal 'been there' blurbs dealing with life as a new Mom.
Alongside these thoughts are the blank pages waiting to be filled by you the reader, well actually, you the new author of that special journal.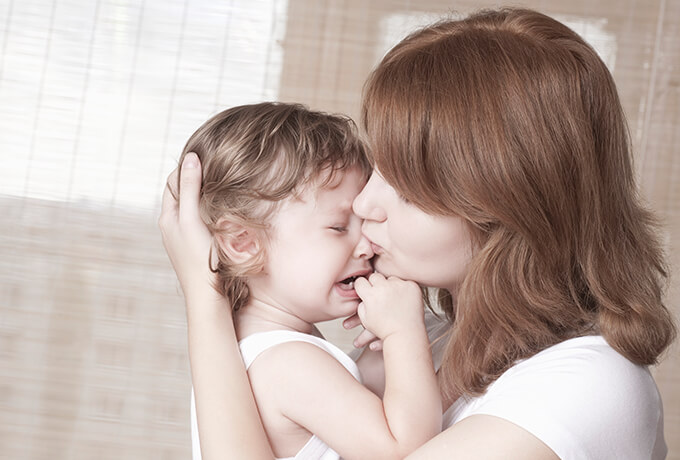 The goal of this journal is to provide a personal outlet that allows you to read and relate, write and erupt, and hopefully transverse the start of life as a new parent, with your sense of humour intact.
A sacred 'scribery' for the sassy new Mamma. A journal for YOU, your BFF, SISTER, NIECE, or dazed woman in her "best" sweat pants, pushing a stroller with a crying baby and quietly mumbling to herself.
The year is 2022. Let me be still. Here we are again, the start of a new year, the start of a new year in
Read Post »
Um, hello You. And a hello to Me – my inner wordy introspective gal, who has not seen the light of day this year. I
Read Post »
You know when people look at their watch and say where did the time go? Well I am that person, looking at a calendar saying
Read Post »